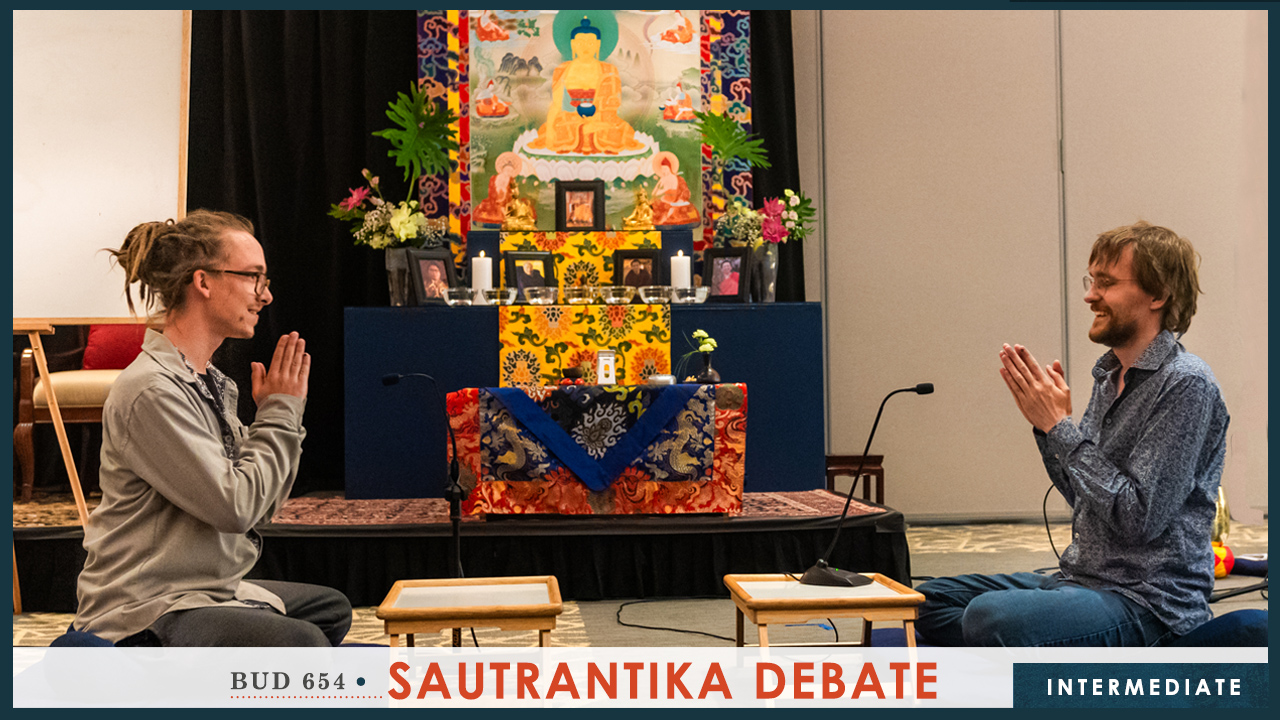 PREREQUISITES
Spring 2023 semester of BUD 654
Sautrantika Debate (continued)
Faculty: Alison McKee
This intermediate debate course is a continuation in training in formally debating the tenets of the Sautrantika philosophical tradition. Debate topics in this class center around the proof of subtle impermanence —the reason of non-dependency that proves that entities do not rely on another cause for their momentary cessation other than their own dependently arisen appearance. This semester, students will focus on refutations of a truly existent personal self.
Spring 2023 semester of BUD 654
Sundays, September 17, 2023 - December 10, 2023, 7:30 am-9:00 am Pacific Time
$200
Nitartha's Payment Plan and Financial Assistance (PPFA) program is funded by fellow students to support those who would not be able to attend the Institute's courses without this assistance. To request aid, please fill out the PPFA application before you register for the course.
LEARN WITH OUR RENOWNED FACULTY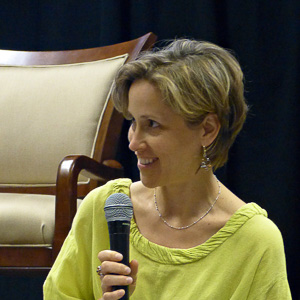 Alison McKee
TEACHER
Alison McKee has been attending Nitartha Institute since 2010 and was authorized as a member of the faculty in 2019. She has been a student of Ponlop Rinpoche since 2012. Her passion is in teaching debate as a way to joyfully and playfully examine and deconstruct one's habitual concepts. She lives in the San Francisco Bay Area and works as a library administrator.