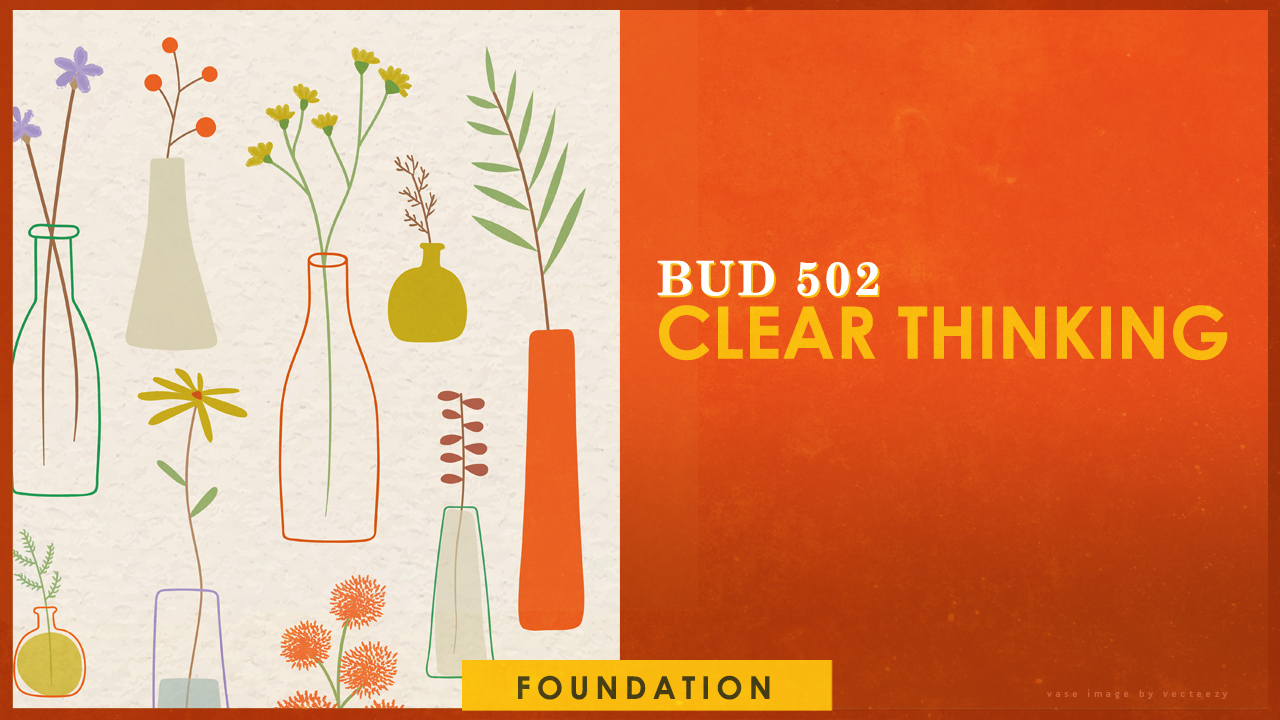 Faculty: Alison McKee
This course will deepen your understanding of knowable objects as expounded by the Abhidhama tradition, based on the Collected Topics root text. Students will learn methods for thinking clearly by formulating definitions, examples, equivalents and classifications, and by exploring the four types of logical relationships between two phenomena. This course also prepares students for debate, which is a highly effective method for clarifying one's understanding of the topics that are covered in Nitartha's study curriculum.
Root text: Collected Topics (Düdra), by Acharya Lama Tenpa Gyaltsen, Nitartha Institute Publications
Clear Thinking Workbook, Nitartha Institute Publications (A PDF of the provisional draft of the updated edition will be sent to registered students)
Visit Nitartha Publications to order your texts.
Thursdays, 8 9 月, 2022 - 20 10 月, 2022, 5:00 PM-6:30 PM Pacific Time
$130
Nitartha's Payment Plan and Financial Assistance (PPFA) program is funded by fellow students to support those who would not be able to attend the Institute's courses without this assistance. To request aid, please fill out the PPFA application before you register for the course.
LEARN WITH OUR RENOWNED FACULTY
Alison McKee
FACULTY ROLE
Alison McKee has been attending Nitartha Institute since 2010 and was authorized as a member of the faculty in 2019. She has been a student of Ponlop Rinpoche since 2012. Her passion is in teaching debate as a way to joyfully and playfully examine and deconstruct one's habitual concepts.