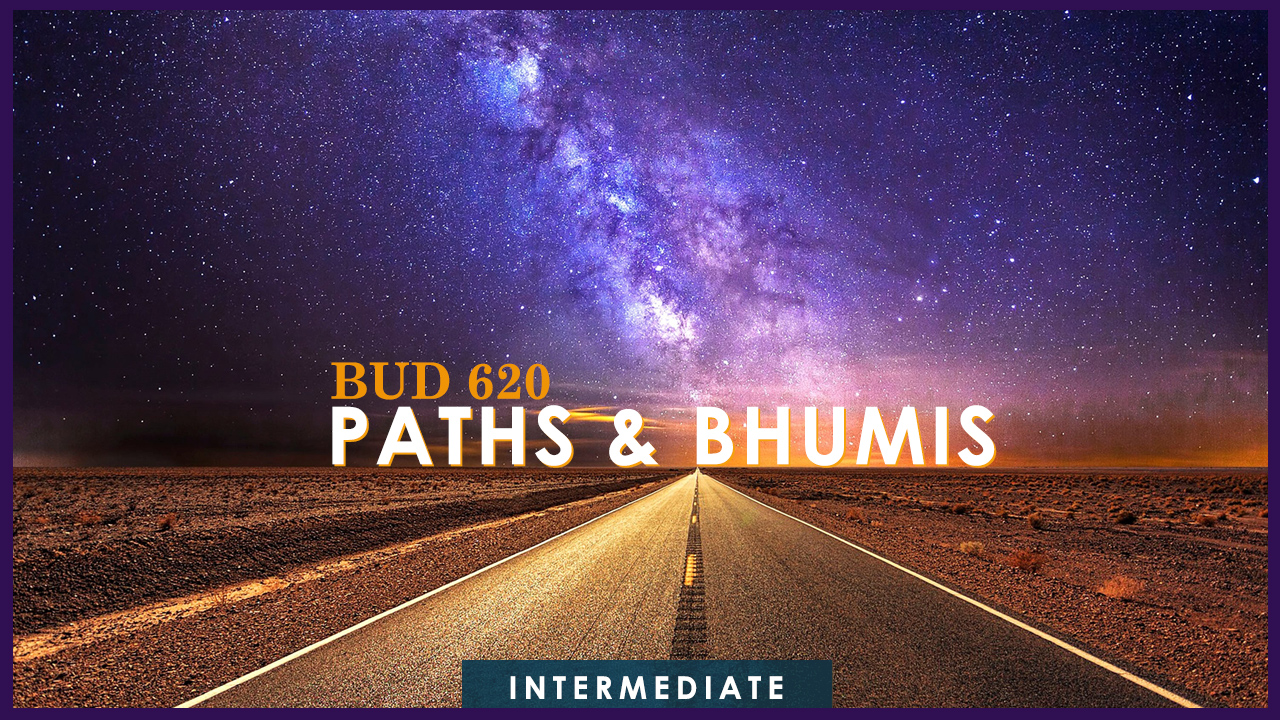 PREREQUISITES
BUD 501, BUD 510, BUD 520, BUD 530, BUD 601,
BUD 610, BUD 630
Paths & Bhumis: The Path to Enlightenment
Faculty: Jirka Hladiš
This course is an exposition of the Buddhist path based on The Presentation of Bhumis, Paths & Results in the Treasury of Knowledge root text. Students learn what is necessary for entering and progressing on the path and what the goal of spiritual journey is, through exploring the five paths,¿ and the ten bodhisattva bhūmis, as well as the result: nirvana, kāyas, wisdoms and enlightened activity.
BUD 501, BUD 510, BUD 520, BUD 530, BUD 601, BUD 610, BUD 630
Root text: The Presentation of Bhumis, Paths & Results in the Treasury of Knowledge (Salam), by Jamgön Kongtrül Lodrö Thaye, Nitartha Institute Publications
Commentary on The Presentation of Paths Bhumis, & Results in the Causal Vehicle of Characteristics from the Treasury of Knowledge by Jamgön Kongtrul Lodrö Thaye, by Acharya Lama Tenpa Gyaltsen and Mitra Karl Brunnhölzl, Nitartha Institute Publications
Visit Nitartha Publications to order your texts.
This is a 2-semester course.
Fall semester: Wednesdays 7 9 月, 2022 - 7 12 月, 2022, 5:00 PM-6:30 PM Pacific Time
Spring semester: January 18 - April 12, 2023
COST covers both fall and spring semester:
$400
Nitartha's Payment Plan and Financial Assistance (PPFA) program is funded by fellow students to support those who would not be able to attend the Institute's courses without this assistance. To request aid, please fill out the PPFA application before you register for the course.
WHAT YOU WILL BE INTRODUCED TO:
Overview of the path
The path is a stepping-stone for liberation
Path of accumulation
The virtuous actions that are conducive to liberation.
Path of preparation
Clearly realizing the ultimate

Path of seeing
Newly and clearly realizing reality
Path of familiarization
Having to become familiar with special samādhis
Path of no more learning
Clearly realizing the final object of realization
The bhumis
The supports for the collection of the qualities of the noble ones
LEARN WITH OUR RENOWNED FACULTY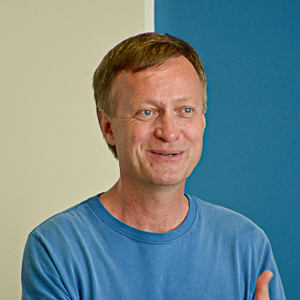 Jirka Hladiš
FACULTY
Jirka Hladiš has studied under the guidance of Dzogchen Ponlop Rinpoche since 1997. He joined Nitartha Institute in 2002 and was authorized as a faculty member in 2007. Jirka's interest is in approaching study, analytical meditation and debate as a unified tool for spiritual transformation. Jirka holds graduate degrees both in engineering from Prague Technical University and in Buddhist studies from Naropa University.