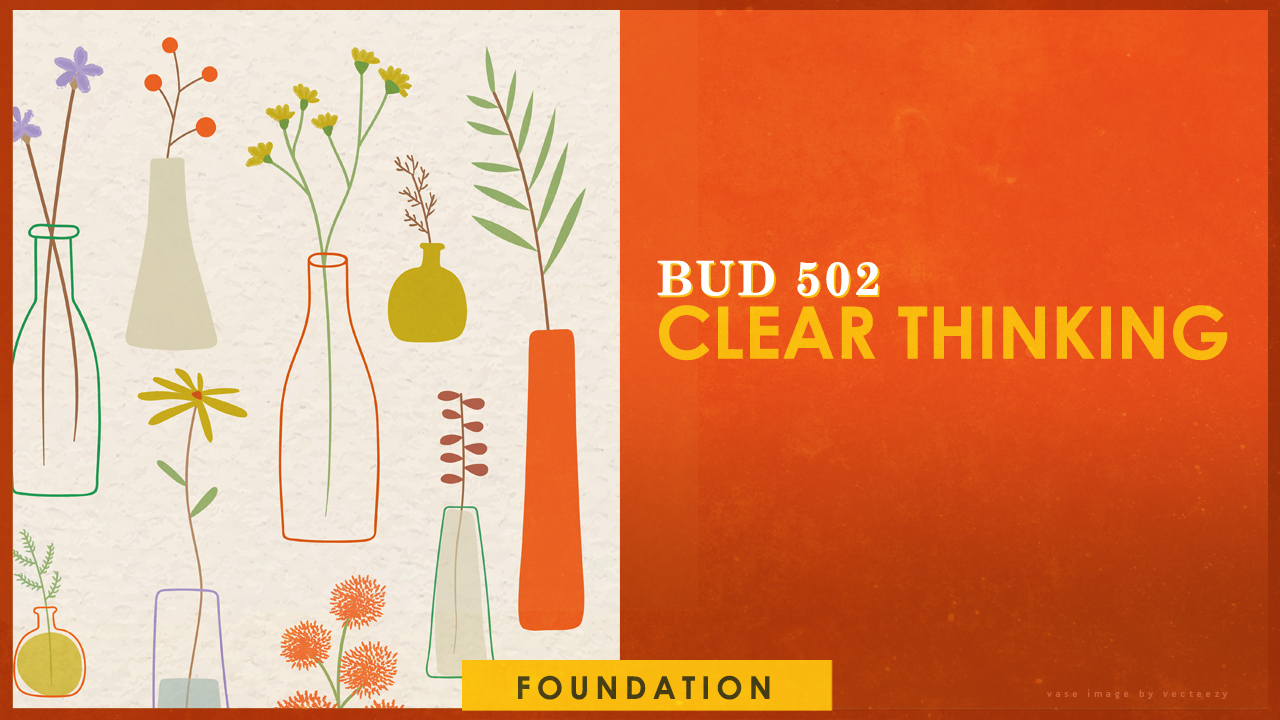 This course is an introductory exposition of knowable objects drawn from the Abhidhama tradition, based on Collected Topics root text. Students learn methods for thinking clearly by formulating definitions, examples, equivalents and classifications, and by exploring the four types of logical relationships between two phenomena.
Root text: Collected Topics (Düdra), by Acharya Lama Tenpa Gyaltsen, Nitartha Institute Publications
Clear Thinking Workbook, Nitartha Institute Publications
$130
Nitartha's Payment Plan and Financial Assistance (PPFA) program is funded by fellow students to support those who would not be able to attend the Institute's courses without this assistance. To request aid, please fill out the PPFA application before you register for the course.
LEARN WITH OUR RENOWNED FACULTY
Dr. Phil Stanley
DEAN OF ACADEMIC AFFAIRS
Dr. Phil Stanley has been involved in Nitartha Institute since its founding in 1996 and serves as its Dean of Academic Affairs. He is an Professor of Religious Studies at Naropa University where he teaches graduate and undergraduate courses in Buddhism and Tibetan language. He is Co-Director of the Tibetan Buddhist Canon Catalog of the Tibetan and Himalayan Library at the University of Virginia, Co-Convener of the Union Catalog of Buddhist Texts, and Vice-Chair of the International Association of Buddhist Universities.