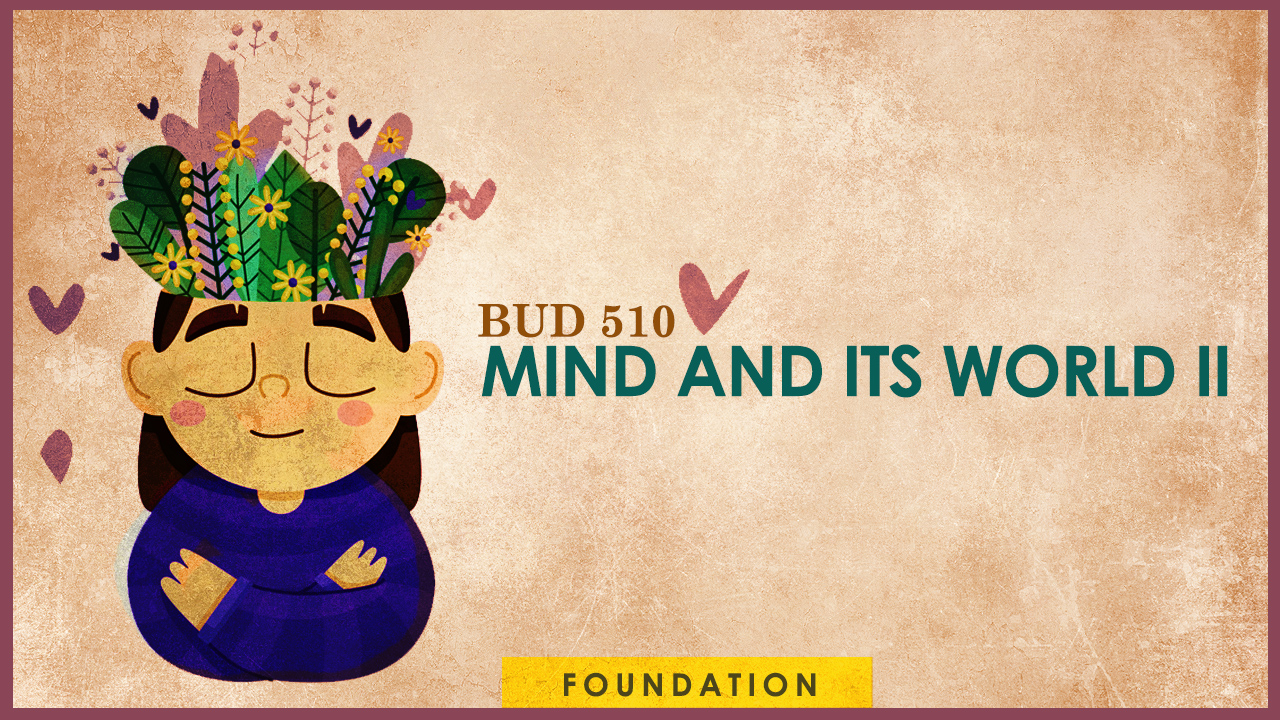 Mind & Its World II: Modes of Engagement & Mental Events (SPOC)
This course completes the introductory exposition of topics drawn from the Pramāna and Abhidhama traditions, based on the Classifications of Mind and Collected Topics root texts. It provides students with the tools for delineating conceptual and non-conceptual mind in meditation, known as the essential modes of engagement of mind. This is followed by the exposition of Buddhist psychology — classification of consciousness into primary minds and mental events.
Root text: Classifications of Mind (Lorik), by Khenpo Tsultrim Gyamtso Rinpoche, Nitartha Institute Publications
Root text: Collected Topics (Düdra), by Acharya Lama Tenpa Gyaltsen, Nitartha Institute Publications
Mind & Its World 2 Sourcebook, Nitartha Institute Publications
$200
Nitartha's Payment Plan and Financial Assistance (PPFA) program is funded by fellow students to support those who would not be able to attend the Institute's courses without this assistance. To request aid, please fill out the PPFA application before you register for the course.
LEARN WITH OUR RENOWNED FACULTY
Dr. Phil Stanley
DEAN OF ACADEMIC AFFAIRS
Dr. Phil Stanley has been involved in Nitartha Institute since its founding in 1996 and serves as its Dean of Academic Affairs. He is an Professor of Religious Studies at Naropa University where he teaches graduate and undergraduate courses in Buddhism and Tibetan language. He is Co-Director of the Tibetan Buddhist Canon Catalog of the Tibetan and Himalayan Library at the University of Virginia, Co-Convener of the Union Catalog of Buddhist Texts, and Vice-Chair of the International Association of Buddhist Universities.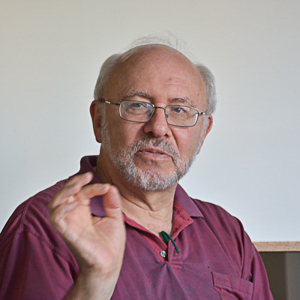 Scott Wellenbach
CO-DIRECTOR & HEAD OF TRANSLATION
Scott Wellenbach has been part of the leadership of Nitartha Institute since its founding in 1996. In 1998, he was appointed Co-Director and serves as head of the Translation Department. A translator of the buddha-dharma from Sanskrit and Tibetan for more than twenty years, and a long-time member of the Nalanda Translation Committee, he served as co-translator and co-editor of the Rain of Wisdom.