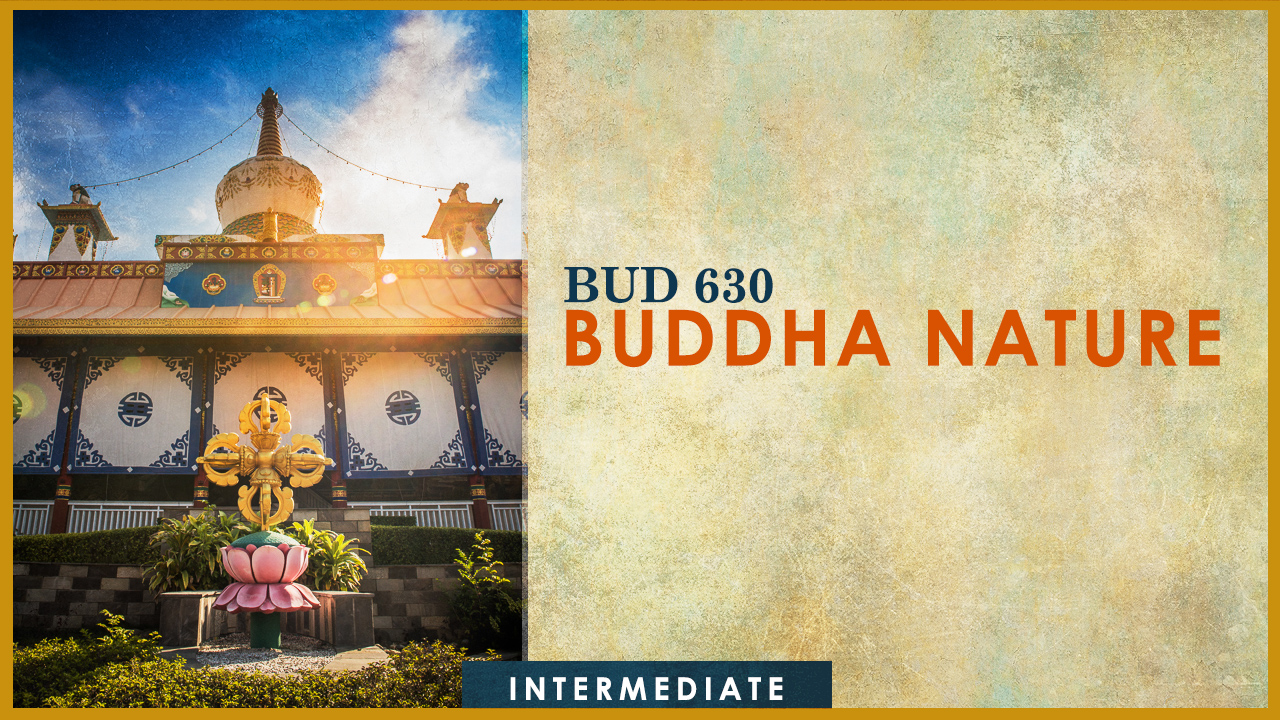 Buddha Nature: Luminous Heart of the Tathagata (SPOC)
This course is an exposition of the Tathāgatagarbha philosophical tradition, based on The Mahayana Uttaratantra Shastra: Fourth Vajra Point root text. Students cultivate certainty in the view of Buddha nature—the essence of awakening present in all beings. The Fourth Vajra Point of the Uttaratantra establishes Buddha nature through three reasonings, its ten aspects, nine analogies and five reasons why it is necessary to teach it.
BUD 501 is required, and it is recommended that all four Mind and Its World

courses be taken before taking level 3.
Root Text: The Mahayana Uttaratantra Shastra: Fourth Vajra Point, by Jamgön Kongtrül Lodrö Thaye, Nitartha Institute Publications
Commentary on the Fourth Vajra Point in the Mahayana Uttaratantra Shastra by Acharya

Lama Tenpa Gyaltsen and Mitra Karl Brunnhölzl, Nitartha Institute Publications
$200
Nitartha's Payment Plan and Financial Assistance (PPFA) program is funded by fellow students to support those who would not be able to attend the Institute's courses without this assistance. To request aid, please fill out the PPFA application before you register for the course.
LEARN WITH OUR RENOWNED FACULTY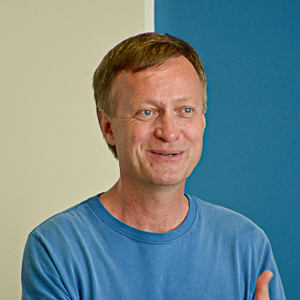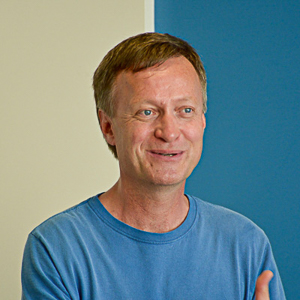 Jirka Hladiš
AUTHORIZED FACULTY
Jirka Hladiš has studied under the guidance of Dzogchen Ponlop Rinpoche since 1997. He joined Nitartha Institute in 2002 and was authorized as a faculty member in 2007. Jirka's interest is in approaching study, analytical meditation and debate as a unified tool for spiritual transformation. Jirka holds graduate degrees both in engineering from Prague Technical University and in Buddhist studies from Naropa University.