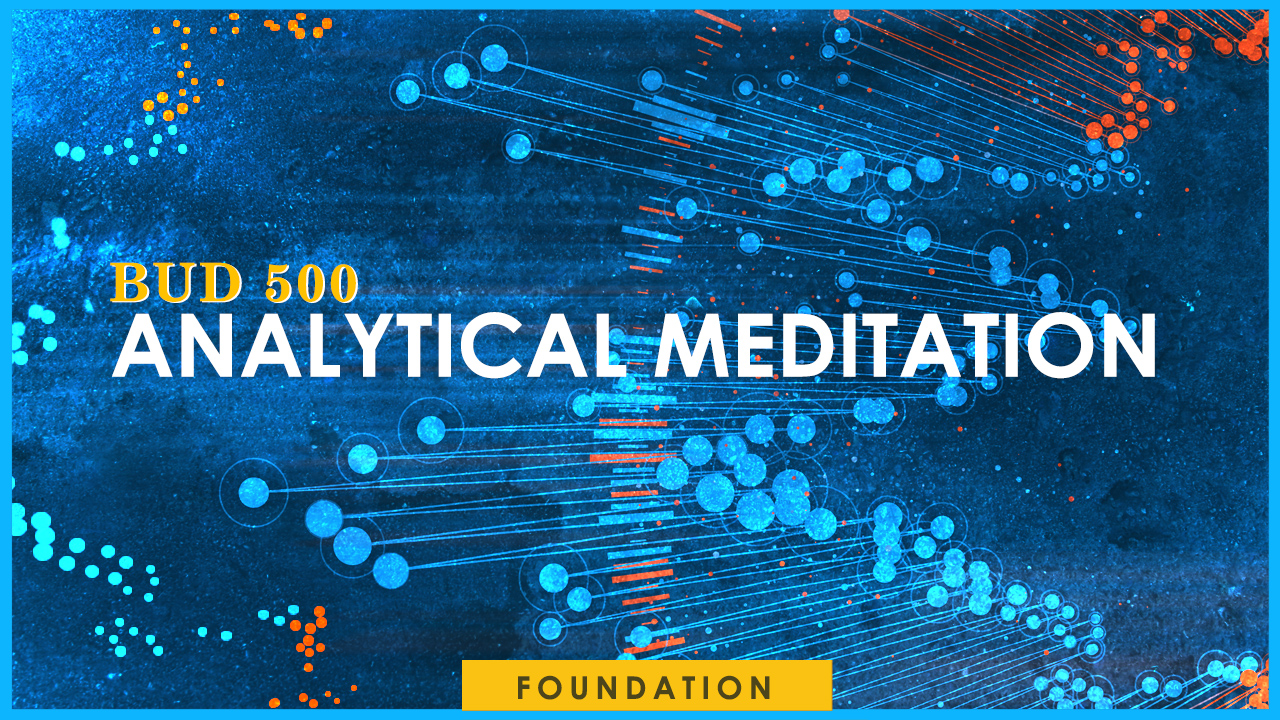 Analytical Meditation I (SPOC)
This course is a systematic training in the meditation of special insight in the tradition of Tibetan Buddhism. Having first established a ground of calm abiding, students engage in analytical vipashyana or insight meditation into how our use of conceptuality contributes to the creation of karma and kleśa, and how to reverse that process by contemplating identitylessness, emptiness. The course will cover Part I on the Common Samadhis, from Moonbeams of Mahāmudrā.
Faculty; Jirka Hladiš
PREREQUISITES:
It is strongly recommended that students have taken some courses in the Foundational Curriculum.
Part I on Common Samadhis from Moonbeams of Mahamudra, by Dakpo Tashi Namgyal

(Author), Elizabeth Callahan (Translator), Snow Lion Publications, 2019 ISBN-10: 1559394803.
COST: (This course consists of 30 classes)
$400
Nitartha's Payment Plan and Financial Assistance (PPFA) program is funded by fellow students to support those who would not be able to attend the Institute's courses without this assistance. To request aid, please fill out the PPFA application before you register for the course.
LEARN WITH OUR RENOWNED FACULTY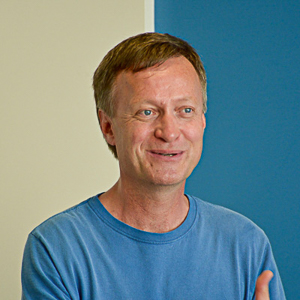 Jirka Hladiš
AUTHORIZED FACULTY
Jirka Hladiš has studied under the guidance of Dzogchen Ponlop Rinpoche since 1997. He joined Nitartha Institute in 2002 and was authorized as a faculty member in 2007. Jirka's interest is in approaching study, analytical meditation and debate as a unified tool for spiritual transformation. Jirka holds graduate degrees both in engineering from Prague Technical University and in Buddhist studies from Naropa University.