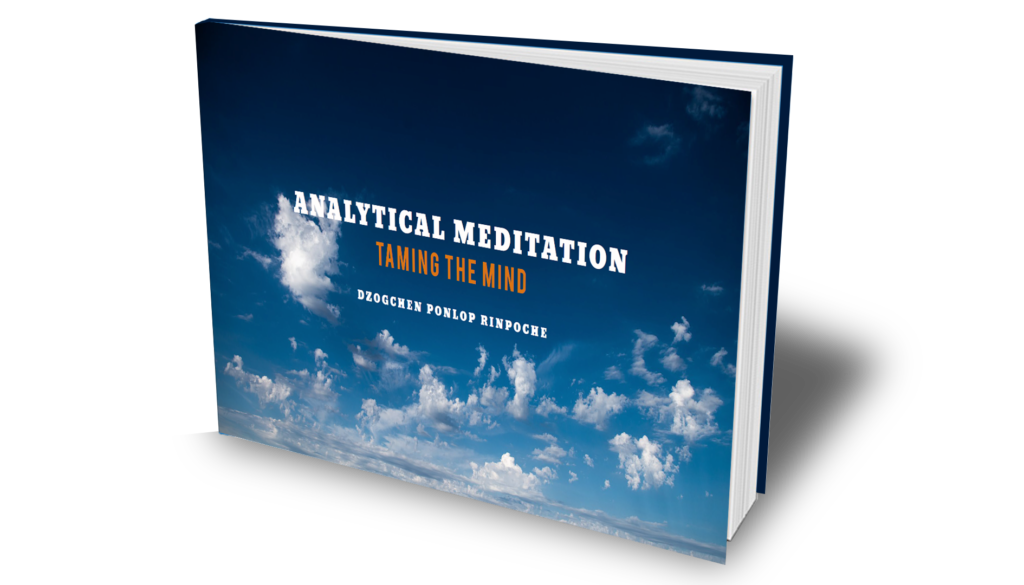 Thank you for subscribing to our newsletter. We will be sending you a series of 3 welcome emails in the next three weeks to help you become familiar with Nitartha Institute.
We promise not to bombard you with unwanted emails. We generally send one or two newsletters per month. Some months we may send more so that you are aware of the classes we are offering that month and don't miss registration deadlines. We also want to be sure that you know about any specials on our various classes and during our Summer Institute. Remember that it is very easy to unsubscribe if you would like. There is an unsubscribe button in every newsletter.
We very much appreciate your interest in Nitartha Institute. As a thank you, we invite you to click here to download your free e-book. The e-book will download automatically as a pdf format. The book is most likely in your "Downloads" folder or the folder you might have setup to save documents that you download from the internet. If you are having issues downloading the book, or cannot find it, email us and we'll help you out.